Product Updates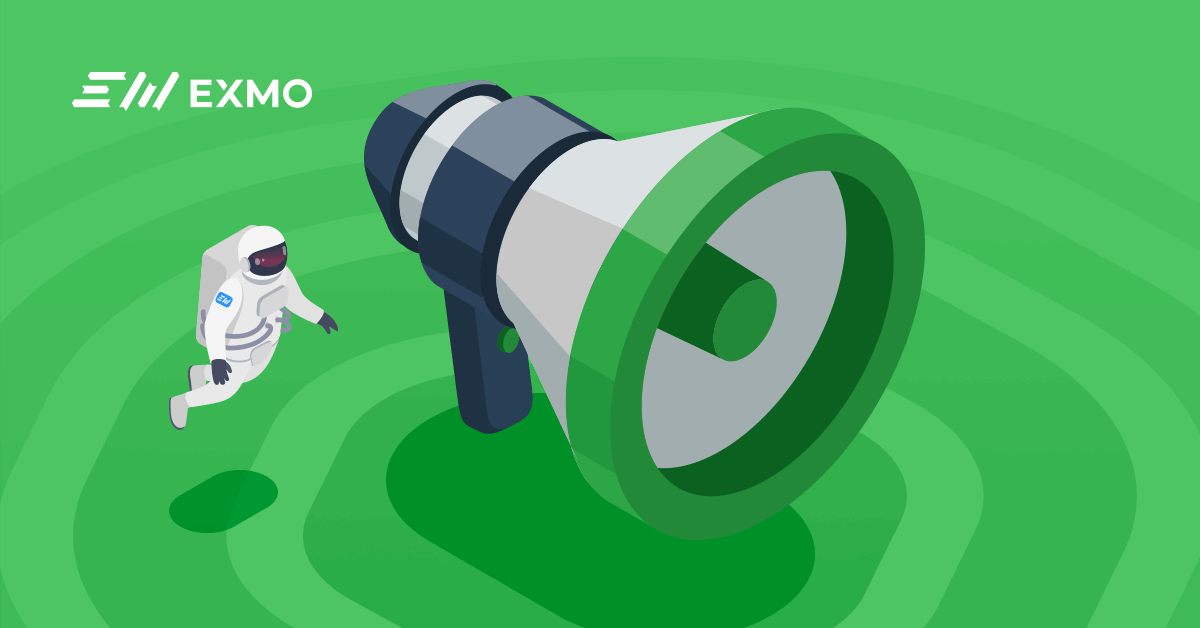 EXMO Adds USDT on Ethereum (ERC-20 Standard)
Dear community,
EXMO expands Deposit and Withdrawal options for Tether (USDT) – one of the most popular stablecoins, starting from 26 of November 2019 platform will support the ERC-20 standard of USDT.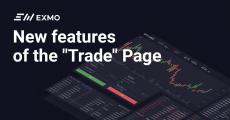 Personalized EX-CODES on EXMO
Today we will tell you about a personalized EX-CODE that will let you securely exchange funds with other EXMO users.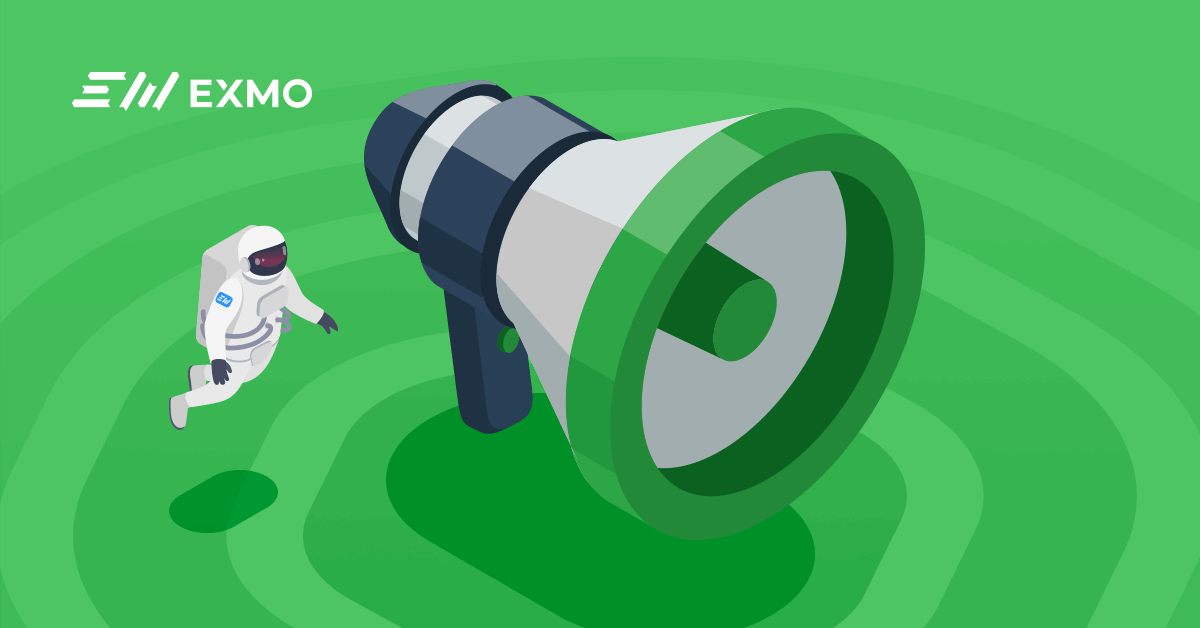 Mandatory User Verification on EXMO from January 2020
Starting from January 10, 2020, the Fifth Anti Money Laundering Directive (5AMLD) takes effect. The Directive contains requirements for the mandatory verification for all cryptocurrency platforms clients following the KYC and AML standards, all users who make cryptocurrency transactions must pass verification.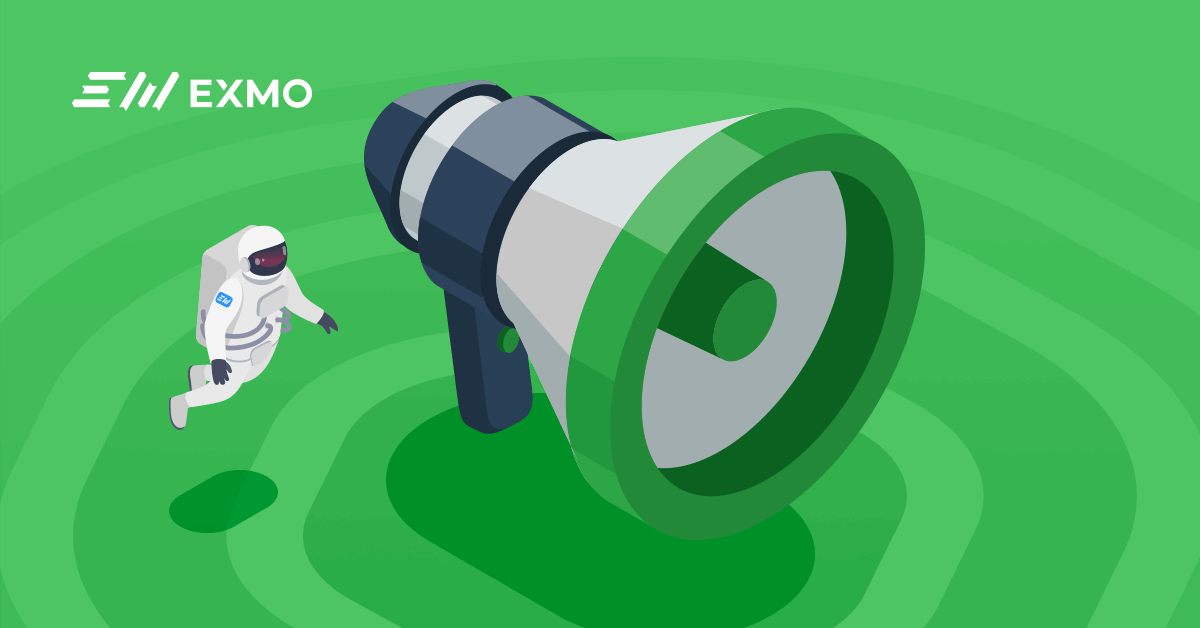 How to buy Bitcoin with Rapid Transfer?
EXMO cryptocurrency platform has integrated another payment instrument – Rapid Transfer. It enables instant deposits in order to buy Bitcoin, Ethereum, Ripple and other cryptocurrencies available on the platform.