On 24th February, EXMO.com turned 9 years old. In previous years, this date was the perfect opportunity for us to summarise the results of the past year – to celebrate our achievements and set new goals. This day has always been important to us, but a year ago on the very same day, the Russian invasion of Ukraine commenced.
As we stand with Ukraine, this day is no longer associated with a holiday for us. So, instead of celebrating, we supported a charity. We donated UAH 104,200 to the Maya volunteering project, which helps children affected by the war.
Our goal was to provide 10 school children who found themselves in difficult conditions assistance with their educational needs. Our donation was used to buy tablets and school supplies for Artem from Mariupol, Sofia from Kramatorsk, Maxim from Kherson and seven other youngsters.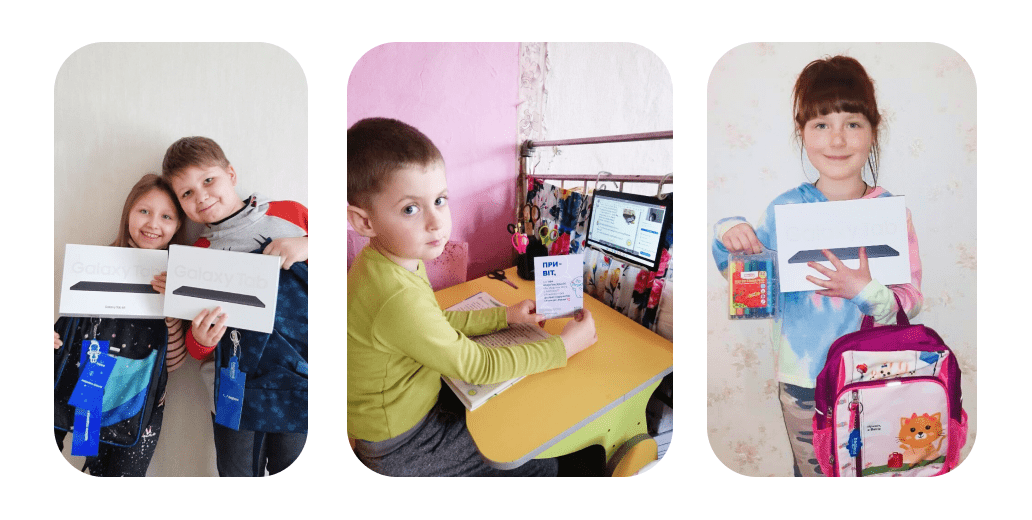 Together we can achieve more
Last year, the EXMO.com team launched the EXMO Save Ukraine relief project which raises funds to provide humanitarian aid to Ukrainian civilians affected by the war. As of 10th May 2023, the project has raised a total of over $1,700,000.
We focus on providing medical supplies and equipment for Ukrainian hospitals, purchasing ambulances and fire engines, helping nursing homes, delivering food and basic necessities for affected civilians, as well as on relocating and accommodating refugees.