Tag: Gas (GAS)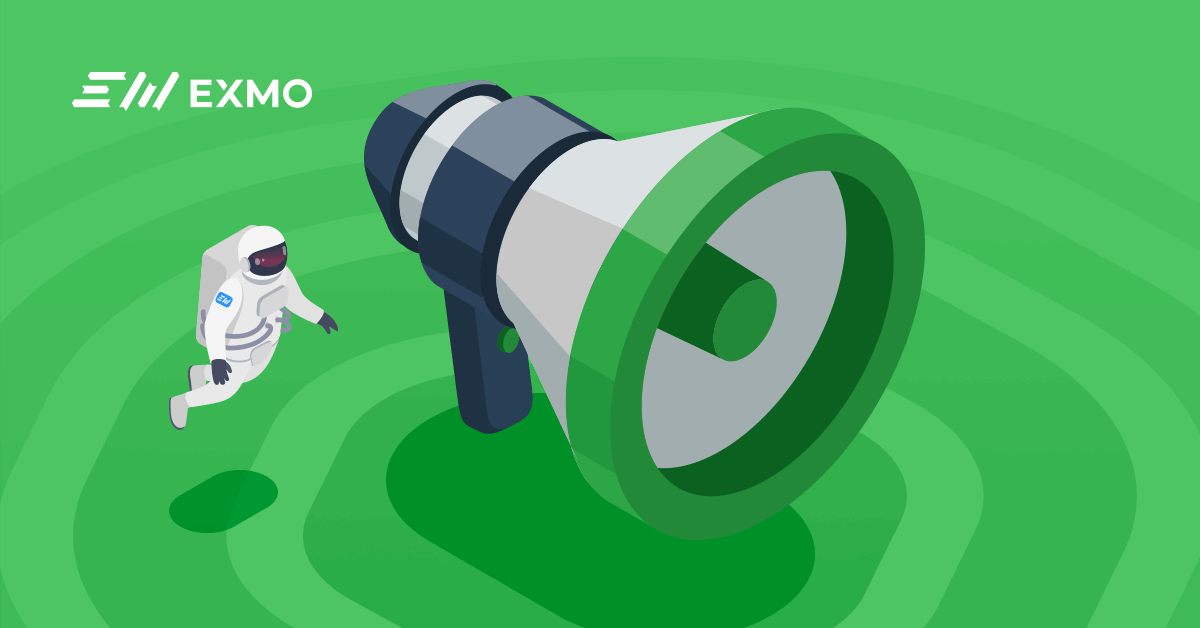 EXMO supports Neo N3 migration
Our exchange will support the upcoming Neo N3 migration, although the exact date of the migration is still to be announced. All NEO and GAS holders will receive new tokens in a 1:1 ratio. If you do not wish to participate in the migration, exchange or sell your tokens.
EXMO Adds Token GAS to Listing
On 30th August 2018, the EXMO cryptocurrency exchange added token GAS to its listing. Users of the platform are now able to trade in the two most popular pairs: GAS/BTC and GAS/USD.