Tag: Qtum (QTUM)
What is ICO in 2020
It is important to understand the main aspects of cryptocurrency if one is trading. In this article, you will learn what an ICO is, how it differs from the classic IPO, its pitfalls, and most importantly, why most of the modern cryptocurrencies are based on ERC-20.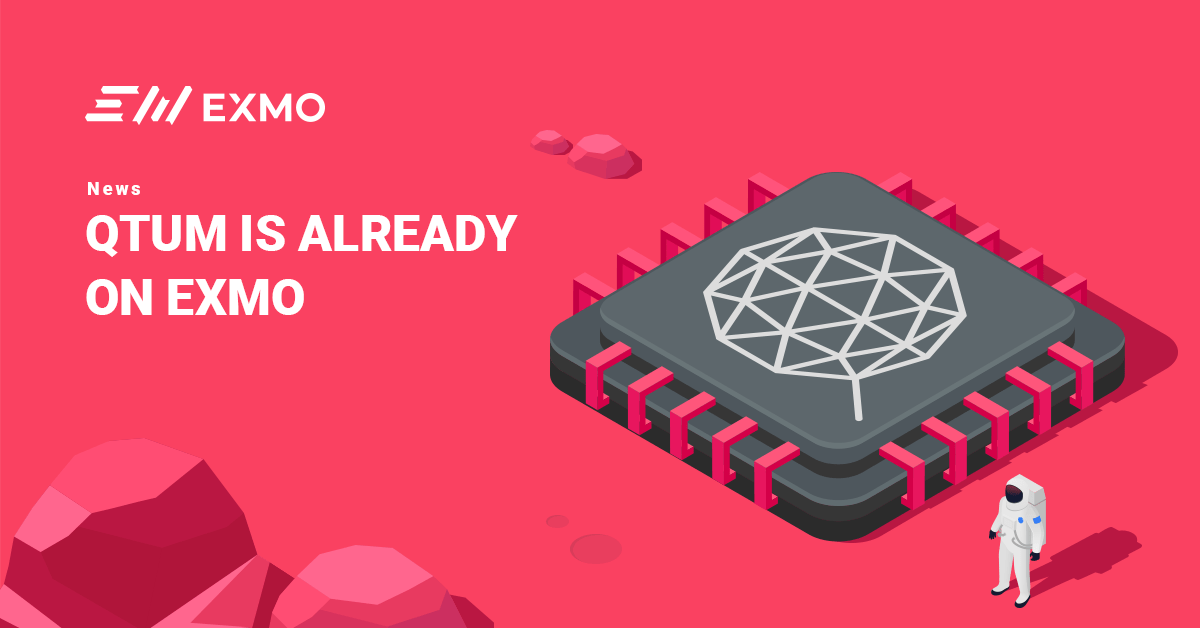 The New Listing! QTUM is Available on EXMO!
On 27th November 2018, the EXMO cryptocurrency exchange added cryptocurrency Qtum (QTUM) to its listing. Users of the platform are now able to trade in the most popular pairs: QTUM /BTC, QTUM /USD, QTUM /ETH.