Tag: EUR
New DOGE pairs are already available on EXMO
EXMO keeps up with the crypto market trends. While Dogecoin is breaking records, we are adding new DOGE trading pairs: DOGE/EUR and DOGE/GBP. The following pairs are already available on the exchange!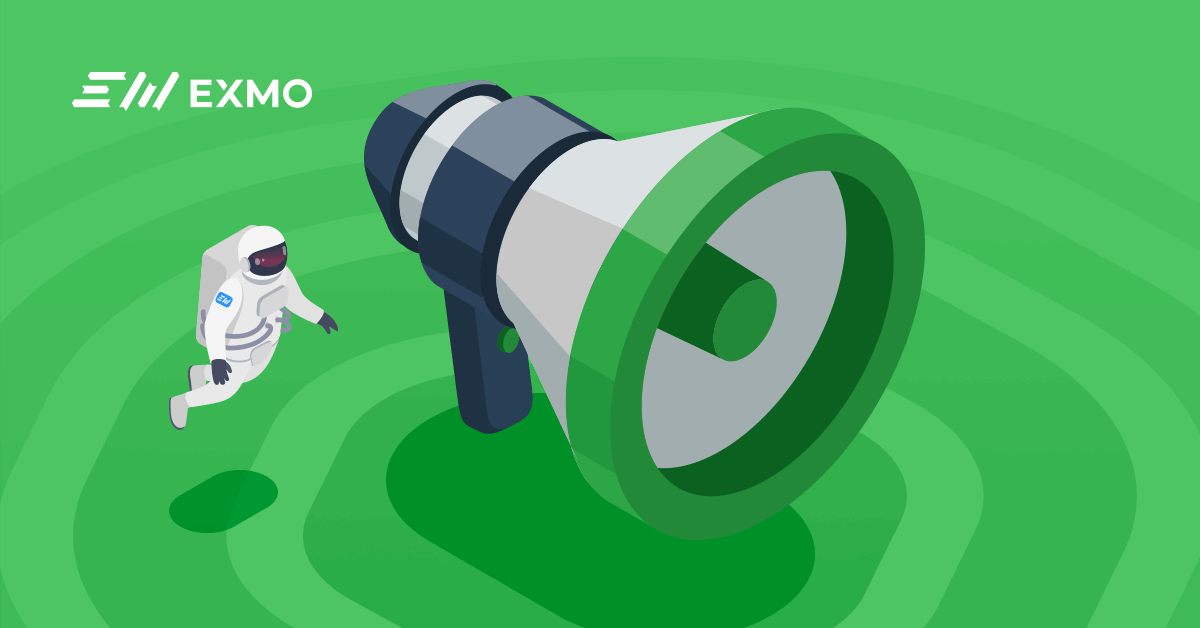 How to buy Bitcoin with Rapid Transfer?
EXMO cryptocurrency platform has integrated another payment instrument – Rapid Transfer. It enables instant deposits in order to buy Bitcoin, Ethereum, Ripple and other cryptocurrencies available on the platform.