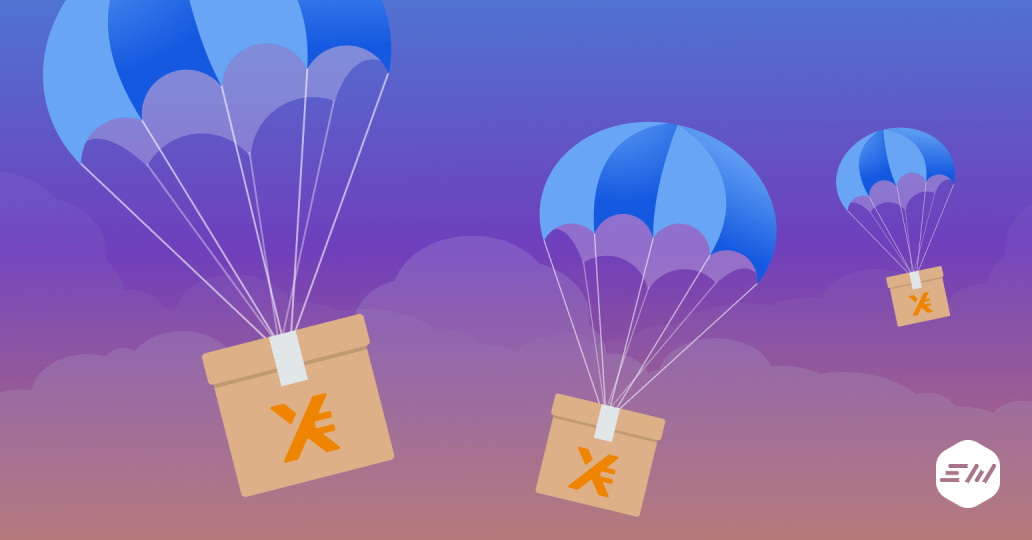 In celebration of EXM's birthday, we have planned a special fest activity – a 40,000 EXM airdrop. Anyone holding at least 1,000 EXM on their accounts can participate in the birthday token distribution.
On 22nd November, 20:00 UTC, we will take a snapshot of EXM balances and then randomly select 200 holders, each of whom will receive 200 EXM.
Make sure to purchase the required amount of EXM prior to the snapshot being taken – do not miss an opportunity to take part in the airdrop of one of the fastest-growing exchange tokens.
Buy EXM
We remind you that these are not all the activities that we have planned.
Join EXM fun month
– celebrate EXMO Coin's birthday with us!