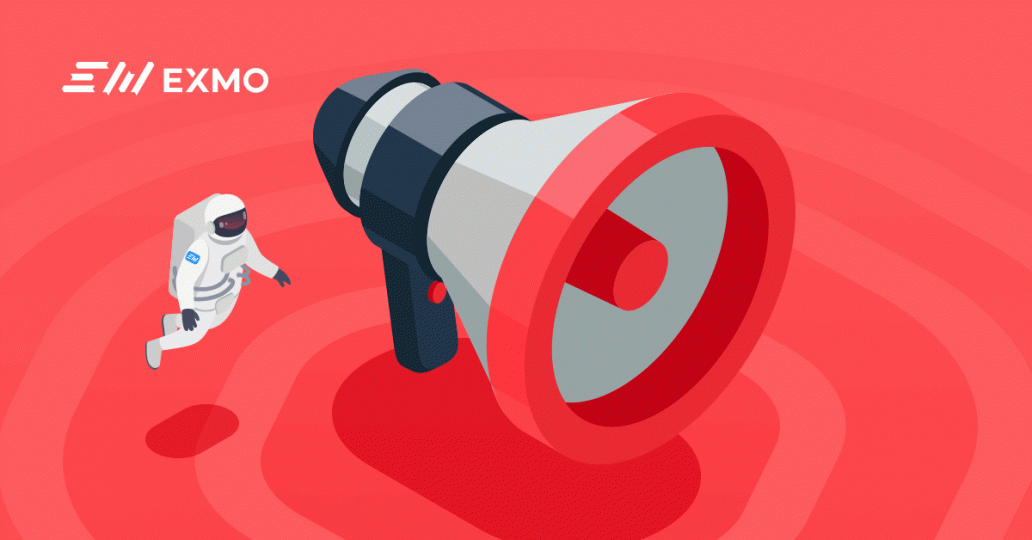 Due to the increased market activity, we had to reschedule the technical maintenance for today.
The planned maintenance of the website software starts at 20:00 UTC on October 28. Both platform and API trades will be unavailable for approximately 2-3 hours. Please, consider it when planning your trading operations.
Sorry for any inconvenience and thank you for your patience!