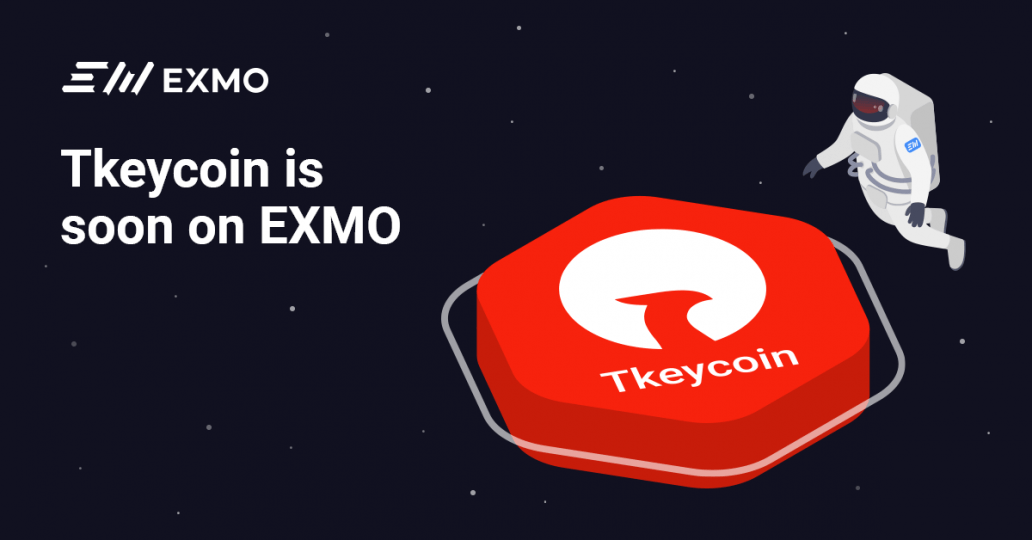 About Tkeycoin (TKEY):
Tkeycoin Platform – international money transfers, multi-currency wallets, secure online payments, world-leading cryptos statistics, cross-currency exchanges and more. The primary goal of the platform is to make operations with cryptocurrencies easier and more accessible.
Tkeycoin Core – peer-to-peer payment network that uses self-titled Tkeycoin cryptocurrency. The network is similar to Bitcoin network but has numerous fundamental advantages over it.