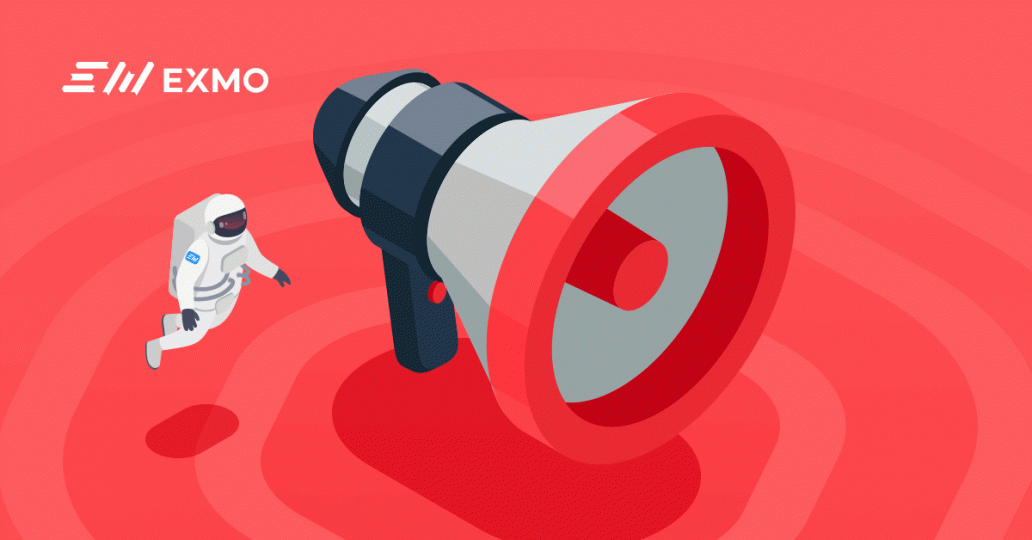 Please, consider this information when making the trading operations on the platform and make sure you leave enough time for the Deposits processing completely.
The EXMO Team will keep the users updated on the ETH and ERC20 tokens Deposit/Withdrawal availability.
What changes are going into Istanbul?
Istanbul is the name given to this network upgrade. Changes that are implemented in Istanbul are defined using EIPs. Ethereum Improvement Proposals (EIPs) describe standards for the Ethereum platform, including core protocol specifications, client APIs, and contract standards.