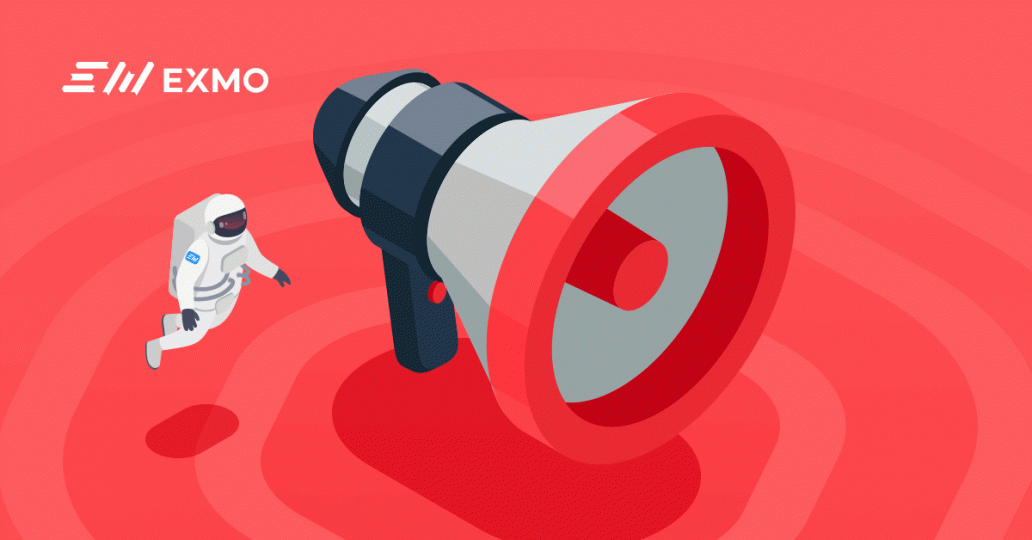 UPD 15/04
The final delisting of MNX will occur on May 13, 2020.
MNX withdrawal is available until May 13, 2020, 11 AM UTC.
Today we received a message from the MinexCoin (MNX) project about their closure. We quote it in full, preserving the original spelling:
Dear Community!

We would like to inform you about a decision to close the project as after long time of work we have not managed to provide the community with expected results. During work on the Economy X we acknowledged that this idea also will not bring a desirable outcome. To perform a mediocre result is not our way.

We apologize for unwarranted hopes on the project. It was hard to make the decision to close the project because we believed in the idea and spent a lot of energy, money, nerves on it, unfortunately, it did not come true. Some community members made money on the project, some lost not only money but also time and energy. Someone became wiser and stronger; someone will live in the past. We do hope our team members and the community will choose the first path, and this experience will increase success of your future undertakings.

If you have MNX or BTC in MinexSytems services please contact [email protected] in order to withdraw. MinexBank parking rates will be paid as well.
Unfortunately, we have to stop some operations with MNX urgently to prevent market manipulations.
Depositing and placing orders are halted
Withdrawals are operating normally
We will shortly announce the date of the final delisting.
We wanted to remind you that 43 coins and cryptocurrencies are available on EXMO, and we continually replenish this list with the most promising assets. The full list is here.