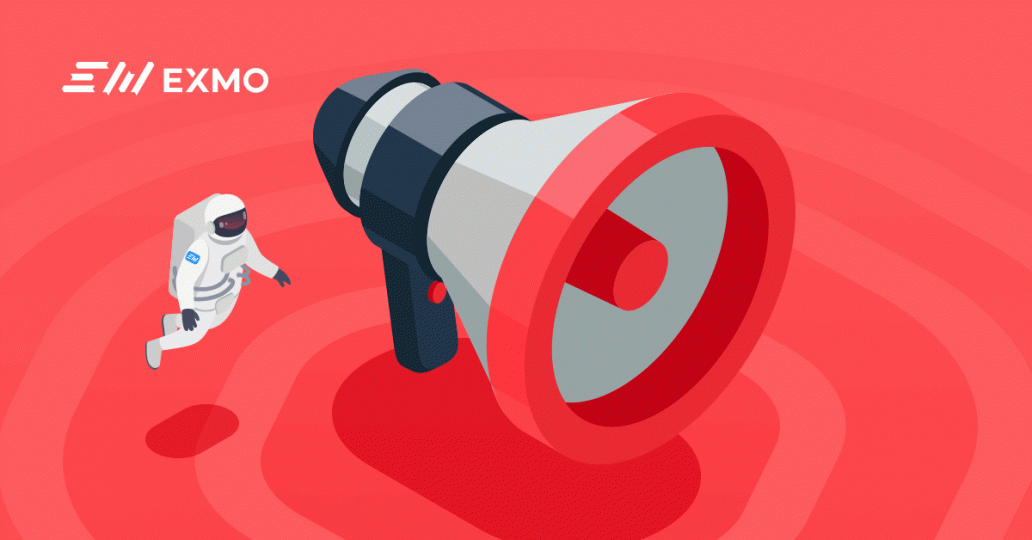 The decision to stop the Trades and to exclude Storiqa (STQ) and Helbiz (HBZ) tokens from the EXMO exchange's listing is caused by the coins low liquidity and trading volume.
Please note, starting from the 12 August, next operations for STQ and HBZ would be unavailable:
Trading. We recommend to cancel all the STQ and HBZ orders (or they will be canceled in automatic mode after the 24h);
Depositing.
Attention!
The Withdrawals* for STQ and HBZ tokens would be available till September 12, 2019, 19:00 (UTC).

HBZ and STQ tokens will be delisted from EXMO on 13th of September.
* Please note that you can Withdraw tokens to any crypto-platform that lists them. Follow the coinmarketcap.com for the full list.
We have decided to delist these tokens due to the protection against the possible future massive losses for Traders.